Our flooring and wall covering benefits: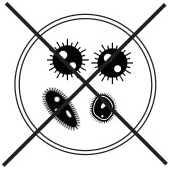 Hygienic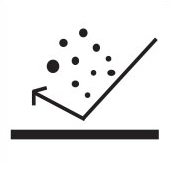 Antidust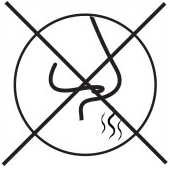 Odourless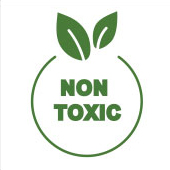 Antimicrobial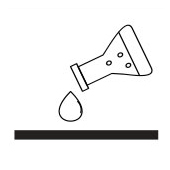 Chemical Resistant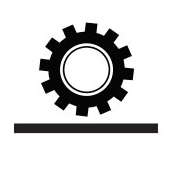 Durable and Hard-wearing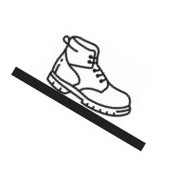 Nonslip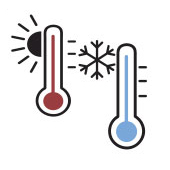 Temperature Resistant
In the food and beverage industry, flooring plays an important role. To guarantee product and staff safety, surfaces must be nonslip, seamless, hard-wearing, non-toxic, antimicrobial, waterproof, and easy-to-clean and sanitise.
In the "clean rooms", we provide surfaces with "mirror" finishes to enhance the high standards of cleanliness and sanitation, also offerring an excellent aesthetic appearance.
In addition, RESINS floorings and coverings are:
Seamless and Monolithic
Waterproof
Quick and Easy
Furthermore, TILE floorings and coverings are: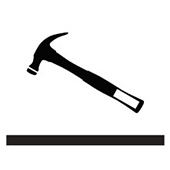 Impact/Corrosion Resistant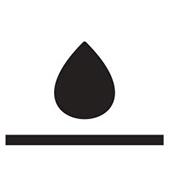 Oil/Stain Resistant
In addition to producing and installing resin floorings and coverings, we offer klinker floorings and coverings and/or industrial porcelain stoneware tiles with customised solutions to satisfy the requirements of its ultimate application.
Our application process permits seamless surfaces to be obtained by sealing them with epoxy resin and by using baseboards, corners, and floor and wall junctions. These accessories provide total uniformity in the industrial environment.