SPECIAL FLOORINGS FOR THE INDUSTRY SECTOR

THE RIGHT SOLUTION FOR EVERY SECTOR
Welcome to Parma - Italy - the heartbeat of the "Food Valley", where SIREC SPA",
has been realizing floors and coverings for the industry sector since 1994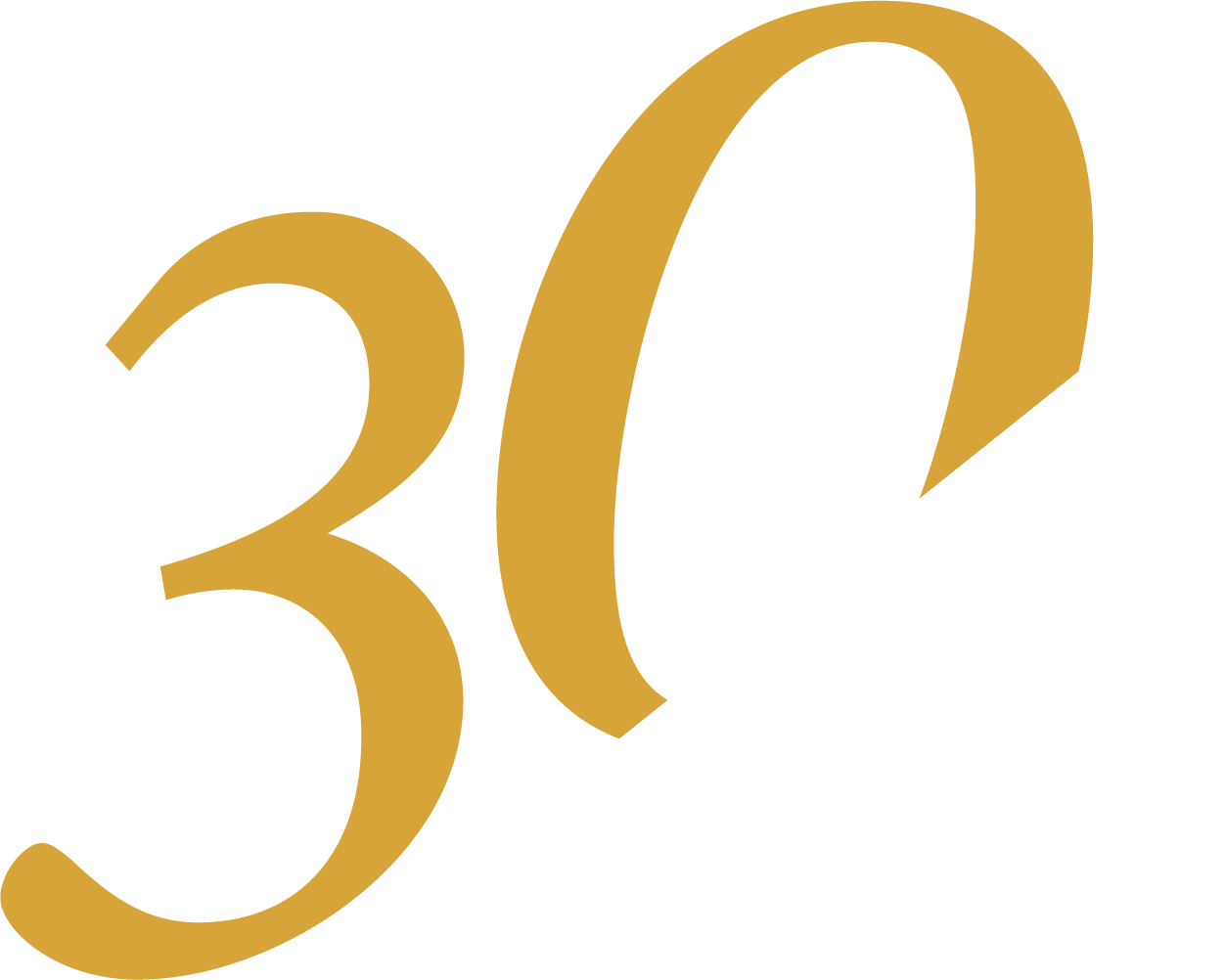 Special floors for industry
in resin
in klinker
in industrial porcelain stoneware
The main problem to solve in building or rebuilding an industrial floor is its resistance to loads, even very heavy ones concentrated in small spaces, and to chemical agents. In fact, any floor that is not suitable ends up by yielding to this stress and falls to pieces in a short period. Quality is the key to the success of SIREC flooring.
Experience and Professionalism
The guaranteed-upon delivery times
The right solution for every sector
Resin flooring for food & beverage industry, chemical industry and mechanical engineering; specific solutions for the logistics and the warehouse, also in according to VDMA standards. We have also studied a line of resin flooring specific for shopping centre.
Sirec quality is a constant
The latest works
The basic principle of SIREC floors is always the same: the formulation of the resin-formulated products changes according to the specific request of the customer, offering the best guarantee of a successful.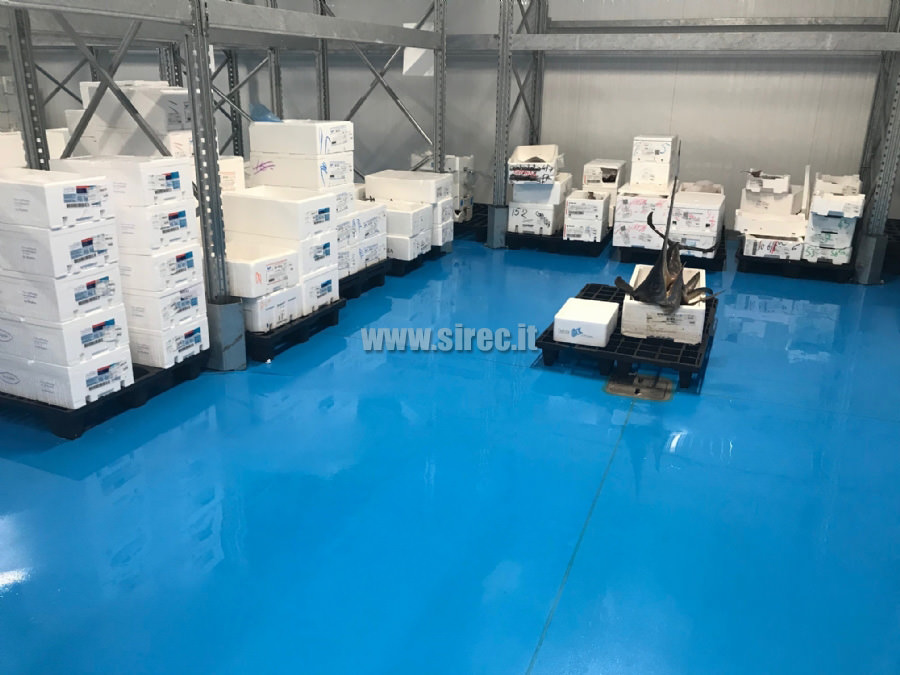 SIREC was consulted for the realization of the flooring in the new Massa producion plant.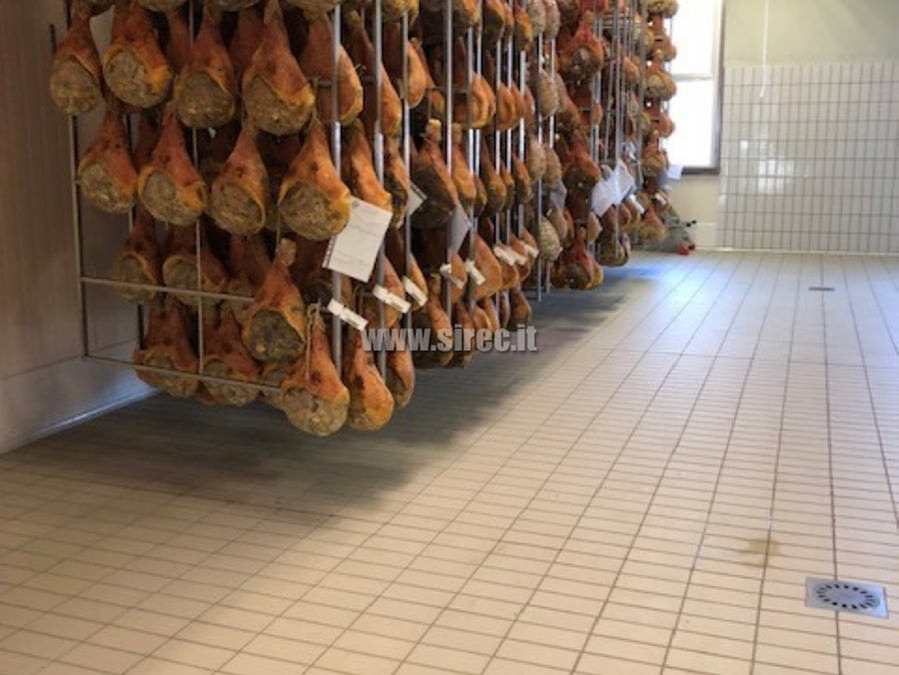 The work consisted the renovation of the existing damaged floor with demolition of the same and remaking of klinker flooring from scratch.
Polyurethane resin protection system for walls