Flooring in industrial klinker
In addition to producing and installing epoxy floors, in order to build customer loyalty SIREC offers industrial klinker flooring with customized solutions to best express the performance of these floorings in production environments, meeting all the needs that these spaces must comply with: abrasion resistance, impact resistance, impervious to acids; frequent cleaning, even with strong acids, carried out to ensure continuous sanitization, do not scratch the integrity of the flooring.
The industrial klinker offered by SIREC is a natural product obtained by mixing, as main ingredients, various selected quality clays and water. The mixture is shaped by extrusion, dried and cured slowly (up to 24 hours) at a temperature of over 1200°C. This unique production process, characterized by slow curing at high temperatures, combined with the vacuum drawing (different from mould pressing), gives the finished product absolute strength, resistance to stains, oils, acids and bases.
The industrial klinker for the fields of application for which it is intended is certified anti-slip according to the DIN 51130. The production process can also be used to produce baseboards, corners, floor and wall junctions, accessories that give total uniformity to the industrial environment. SIREC's mission has always been "quality" for the customers' satisfaction and therefore, as mentioned above, quality materials are selected and installed by highly skilled staff, for a "turnkey" solution.
Photogallery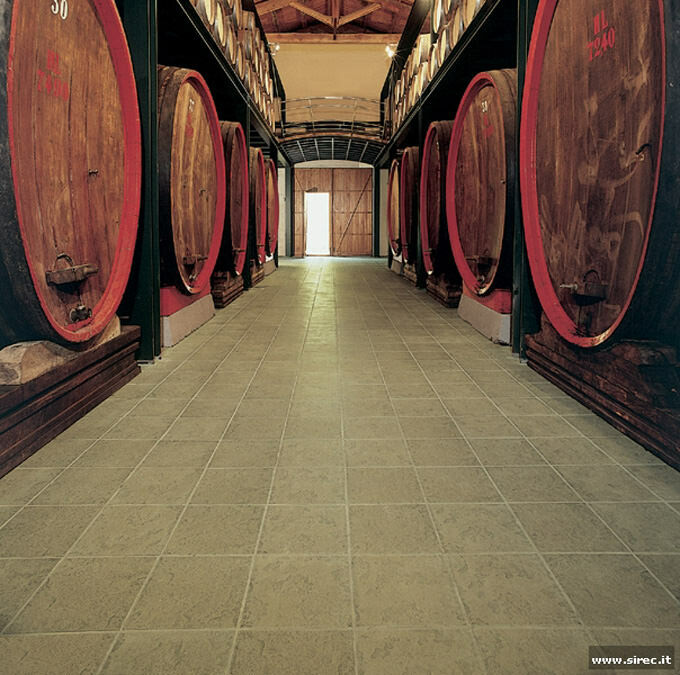 Klinker flooring in wine cellar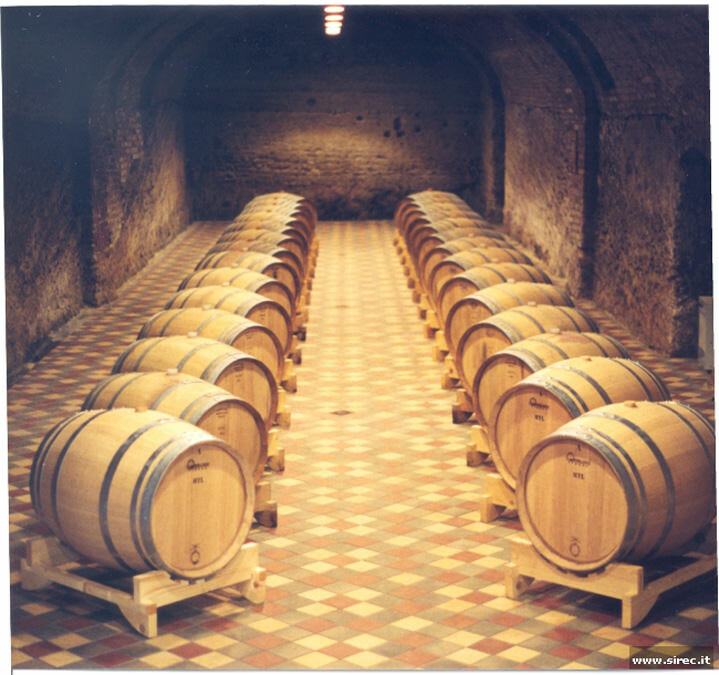 Klinker flooring in wine cellar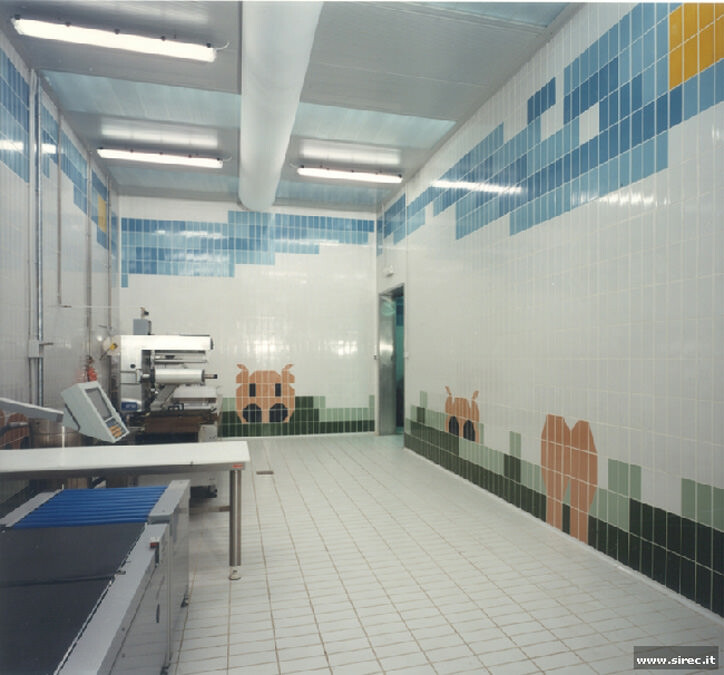 Klinker flooring in cold meats factory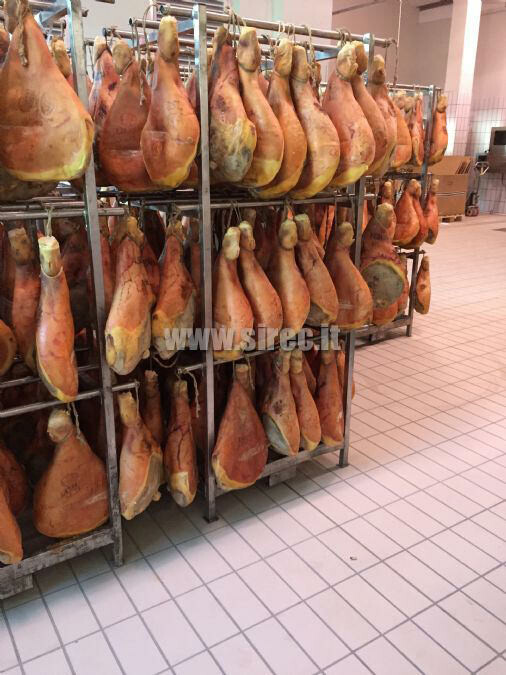 Klinker flooring in ham factory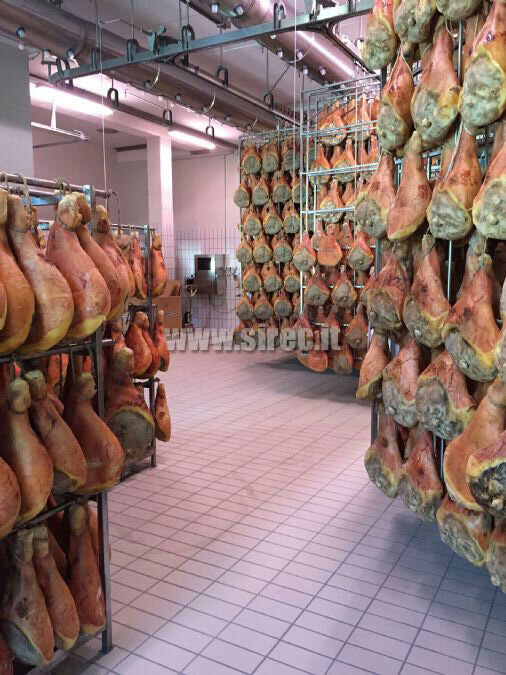 klinker flooring in ham factory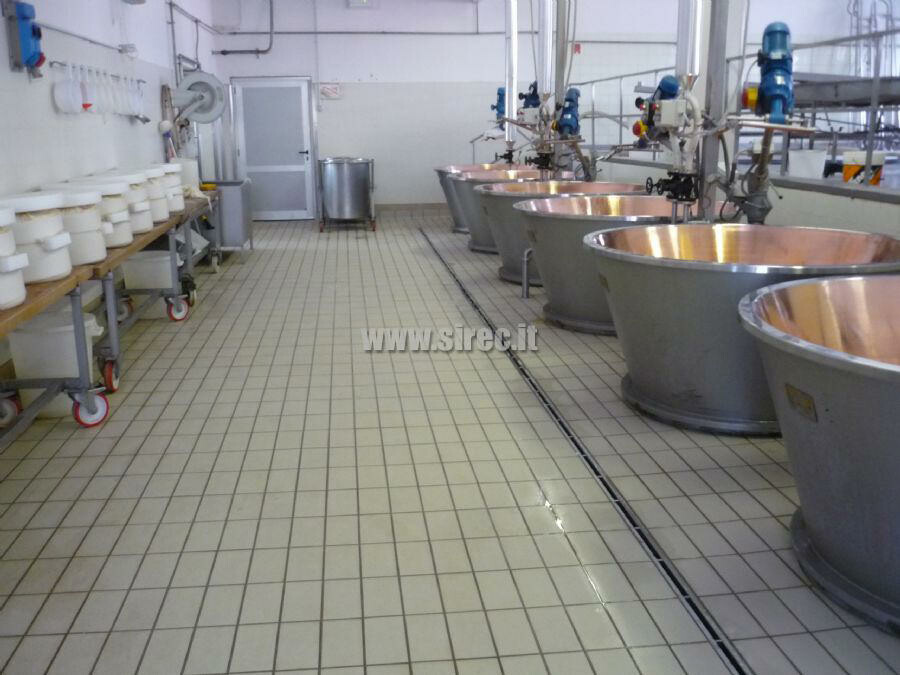 Klinker flooring manufactoring department dairy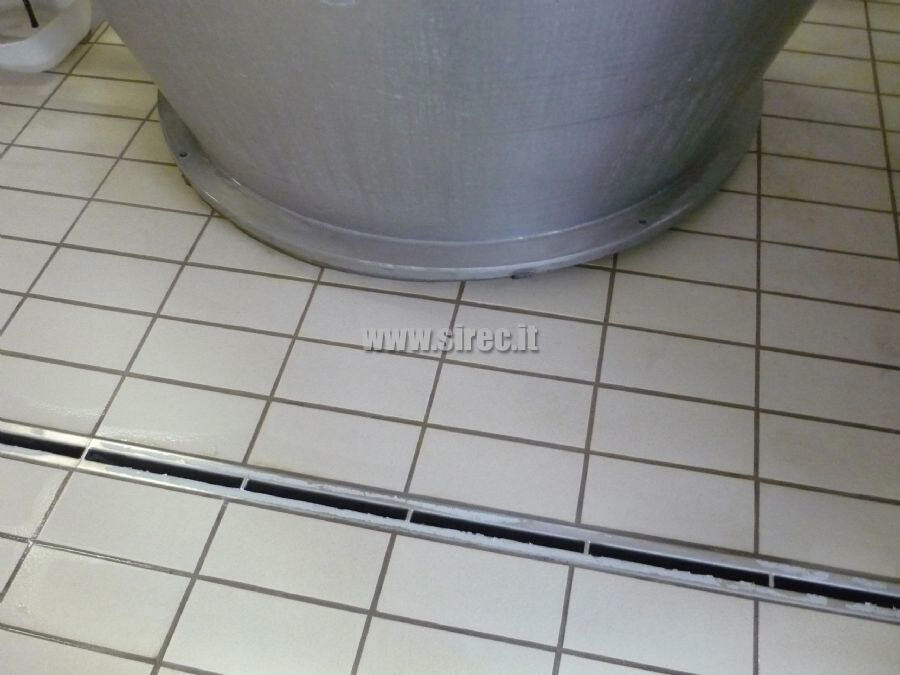 Klinker flooring in dairy